Tannon Reckling

CV
tannonr@uoregon.edu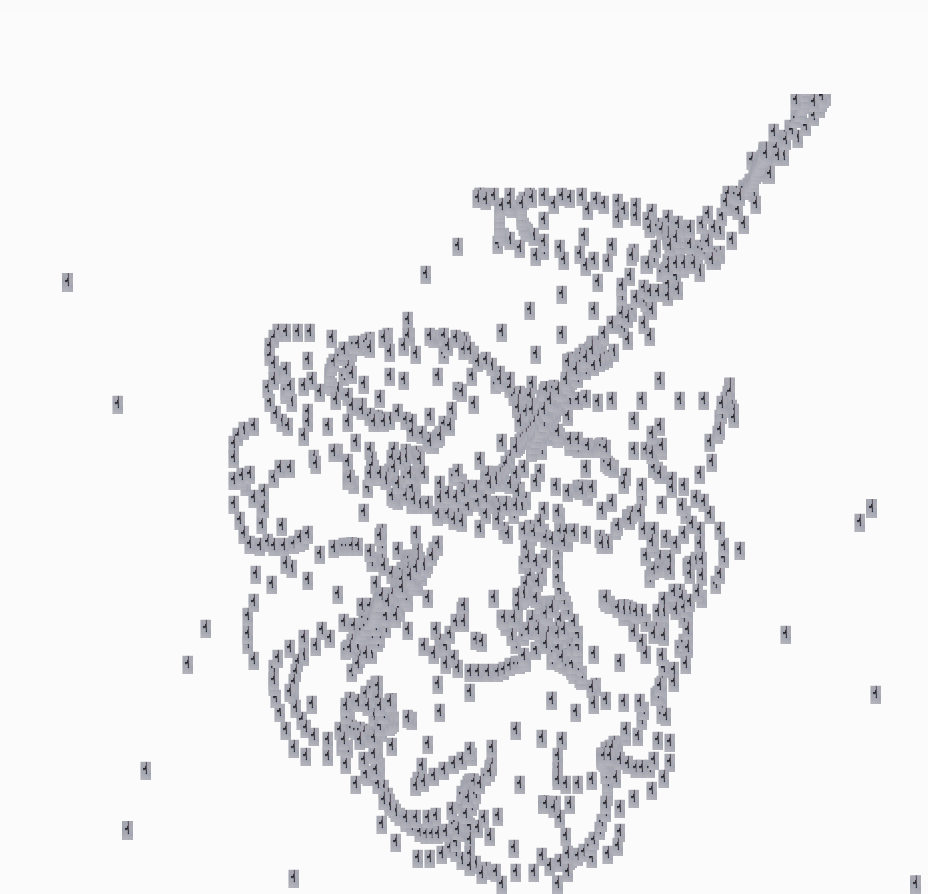 drawings (2020,ongoing). lineart in p5.js

images left to right:
security camera you can access online in a rose garden, Jeff Styker in a gold throne, selfie in a doorway and image of my uncle holding OUT magazeine
Gaymer Server w/ Pete Buttigieg nudes from Scruff (2019). returned amazon purchases, bisexual lighting supplies, spelling "gaymer fag"

untitled found security camera that probably saw a murder (2019). found security camera
untitled photos from uncle's basement (2019). collage, pigments, photoshop

purrrfect machines (2019)
1) gpu case, deconstructed cat cage
2) custome furry poster, german type spelling 'power'
3) commissioned fakemon design around HIV/AIDS from @hiremegamefreak, red risography, blood

untitled digital fan(2020). print. group show in Portland, OR.
internationl rose test garden tour (2018). photoshop, image


I know image looks silly, but this for an art project, so the image is intentionally weird and silly. Please print as it is. Thank you! (2019). text from print jobs, image generated in blender.

cloth simulations(ongoing). grindr conversations, Names Project Images, ongoing gay meme-making, image generated in blender


work bit (2019). photoshop drawing



tannon reckling art
<<<<<<<